Biologist and Cosmetologist Pervin Bulgak gave tips on how to prevent diseases in cold weather and shared a recipe for lozenges that you can make yourself.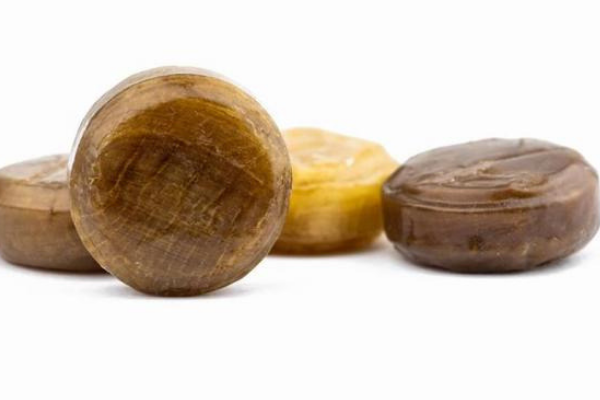 Ingredients
2 tablespoons of honey,
1 teaspoon powdered ginger,
1 teaspoon powdered island tea can be mixed by making your own lozenge.
What should you do if your throat dries when you lie down
1 cup boiling water and put 1 branch of salvia. By preventing your throat from drying at night, you will ionize the air. This will protect you from dehydration at night and will also open your bronchi.
Little Secrets to Prevent Diseases
• Be careful about your diet
• Add 4 teaspoons of Echinacea per half liter of water and wait 5 minutes to drink.
• Every day When you wake up in the morning, squeeze 4-5 drops of lemon into 1 cup of warm water and drink it.
• Drink 1 cup of green tea per day. Green tea will protect you from illnesses thanks to its rich content of vitamin C.
• 1 slice of fresh ginger + ¼ cup of linden + 1 sticks of cinnamon + 1 cup of teaspoon + 1 ¼ cup of boiling water for 15 minutes with lemon and lemon • Eat a bowl of yogurt before going to bed in the evening so that your youth hormone is activated at night.

Source: www.hurriyetaile.com